Youth Sport Specific Team Training At BKAthletics
Team Training at BKAthletics offers unparalleled program design and coaching that will take your game to the next level!
Our team training focuses on four main principles:
Teamwork
Community
Respect
Communication
Train With A Well-Rounded Focus Through Our Team Training Program
At BKAthletics we have a deep understanding of what it takes to win — from Physical Training and Mental Preparation, to nutrition for performance, to game day strategies. We look forward to developing the next generation of athletes with the same fulfillment and passion Ben Kelly, the owner has found in his earlier years of playing competitive sport.
Our Team Training Program will help you learn those valuable skills needed to win at every level.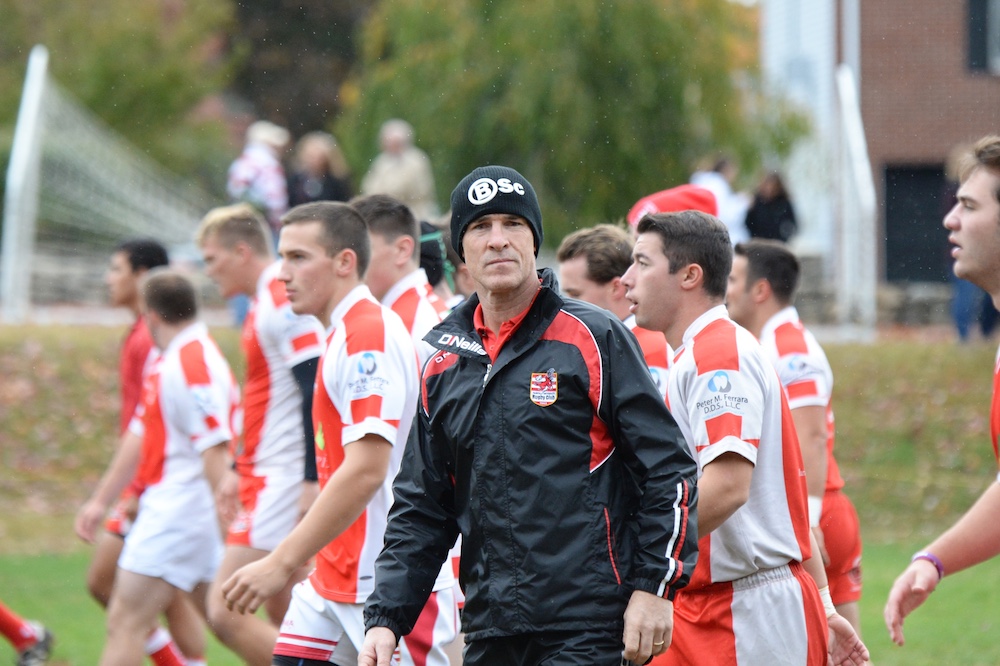 Enjoy The Best Coaching In Fairfield and Westport
BKAthletics Head Coach Ben Kelly is a lifelong athlete, participating in team sports since the age of 5. Ben has experience competing in Surf lifesaving, track, basketball, cricket, Rugby Union, and of course his beloved Rugby League. He is also a 2X CrossFit Games Individual Competitor - 2016, 2021. He spends his life looking forward to the excitement competition brings and the love of the game.
It is his belief that in sport, one must perform to win!
Sign Up Today To Get The Most Out Of Your Training
To start your team training and pricing, Please email ben@bkathletics.net or call 203.550.0041 or simply fill out the form on the right side of the screen to get started.