Youth Fitness Classes At BKAthletics
We offer Fitness Classes, that teach both boys and girls the basics of fitness while instilling in them a love for exercise along with the feeling of accomplishment that it offers.
BKAthletics Strength & Conditioning Classes
Our Youth Fitness Classes are broken up into two programs, both featuring comprehensive instruction from our coaches with lifelong lessons that will help build body awareness, self-confidence, character, and social skills.
1. Strength & Conditioning Kids - Ages 9-12
A strength & conditioning program designed to teach kids 9-12 fitness thru fun exercises. We teach body awareness through bodyweight exercises. We strive to engrain a solid foundation of skills such as:
Squatting
Pressing
Pulling
Throwing
Running
Jumping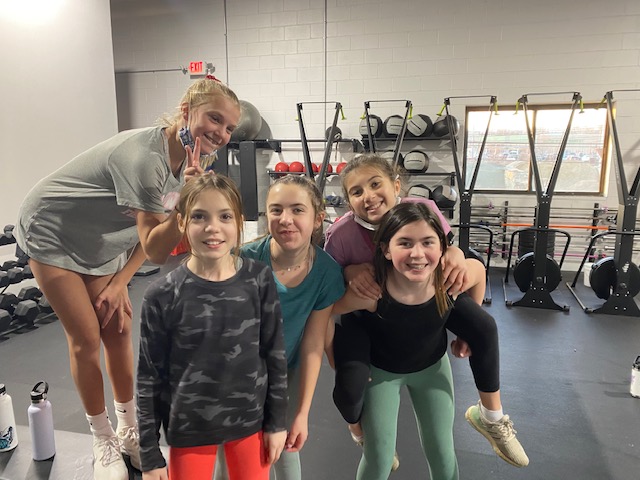 2: Strength & Conditioning Teens - Ages 13-16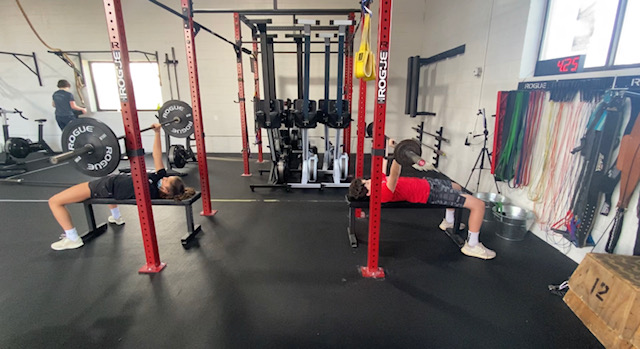 A program that builds on the foundation of bodyweight movements/exercises, with a focus on strength. This class teaches proper progressions by building absolute strength first, in a safe, controlled manner. Strength combined with conditioning provides a solid basis for long-term athletic development.

We introduce the skill of strength along with:

Agility
Coordination
Balance
Flexibility
Power
Stamina
Cardio-Vascular Endurance
At BKAthletics we aim to help our youth by boosting self-esteem and confidence, creating well-rounded, resilient individuals.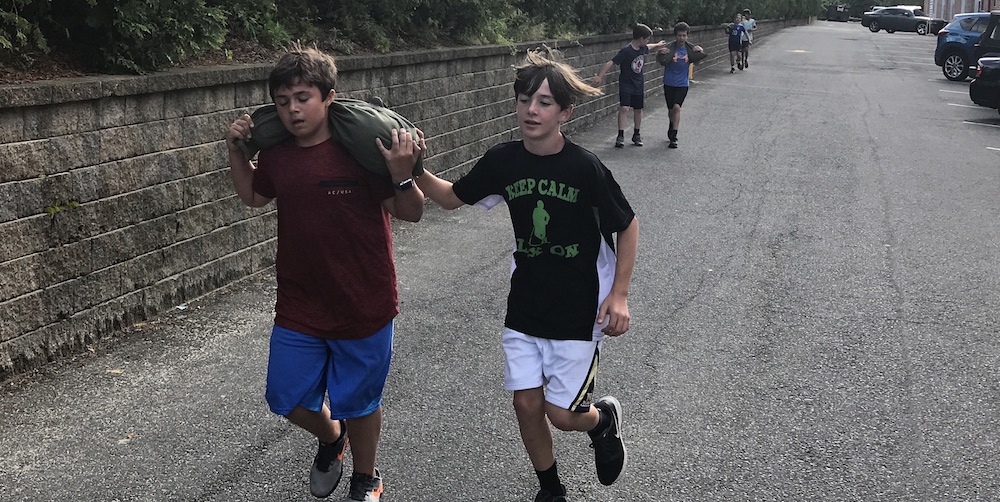 Give Your Child A Strong Fitness Foundation - Sign Up Today!
We're excited to show you what our Youth Fitness Classes at BKAthletics are all about. Simply fill out the form on the right side of this page for more information and we'll take it from there! We proudly serve the Fairfield and Westport areas.

At BKAthletics, we provide safe, effective, and age-appropriate methods for teaching Fitness to both children and adolescents from ages 9-16. Throughout our program, participants learn how to pair fitness with fun, which is essential to setting a child on the path toward a lifetime of fitness.