Individual Program Design at BKAthletics
At BKAthletics we offer Individual Program Design for those of You who want to take complete accountability of your Training into your own hands. Our experienced coaches will design and deliver unique programming based on Your specific goals, needs, and lifestyle.

We take personalization to another level – Individual Program Design - where You take Ownership of your Fitness at a fraction of the cost of Personal Training with a coach.
Is Individual Design Training for me?

Our members seek to live in line with their core values and honor their bodies through fitness. They make fitness a priority by incorporating it into their busy lives at a time that is convenient for them. These members also tend to find much satisfaction in the complete autonomy and accountability of their training. They want to understand the 'why' and 'how' of training and always want to progress.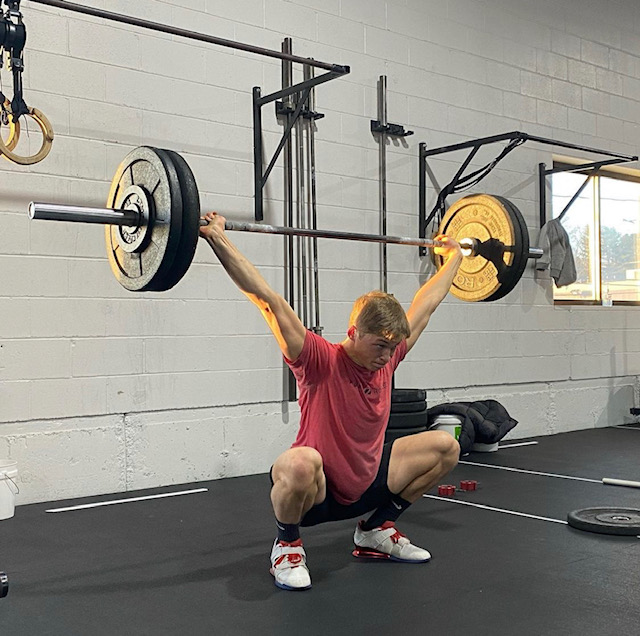 YOUR INDIVIDUAL PROGRAM DESIGN MEMBERSHIP INCLUDES:
A Comprehensive Fitness Assessment
Individual Program Design
Access to Open Gym Times throughout the day
24/7 Access to the Gym
24/7 Email Support with a Coach
Complete Lifestyle Support
How It Works:
Step 1: Consultation, Free Assessment – Get an understanding of your goals and lifestyle. Your very own professional coach will take you through a Body Movement and Work Capacity Assessment to establish a baseline to work from.
Step 2: Training – Train at BKAthletics when it's convenient for you. All of your sessions are done under the watchful eye of skilled coaches and amongst welcoming, like-minded individuals.

Step 3: Lifestyle – What happens outside the gym during the remaining 23 hours of the day besides the 1-hour training is equally important. Diet, Sleep, Supplements, Rest, and Sleep are equally important for a healthy and fit lifestyle.
Step 4: Results - Our coaches don't just talk about results, they deliver them. We help define what fitness means to you and evolve your goals and training as you grow. Meeting one-on-one to align, review progress, and game plan next steps will become a regular part of your experience at BKAthletics.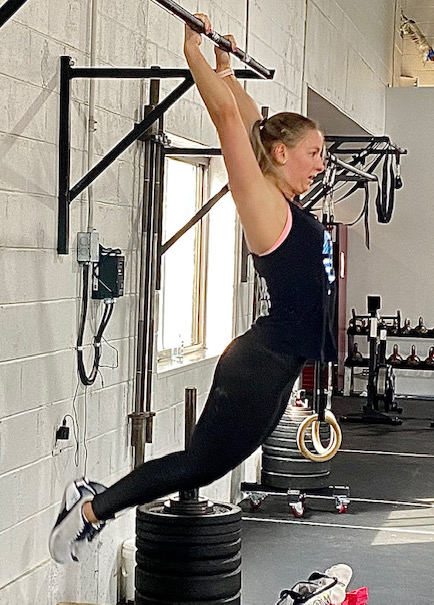 IPD – Individual Program Design $330.00 per month

At BKAthletics we have a dedicated team of qualified coaches to help kickstart your personalized training program and we're excited to get you started!
Just fill out the short form on the right side of your screen for Your Free Assessment and we'll take it from there.