Build Your Strength With Our Comprehensive CrossFit Classes
At BKAthleics, we feature two separate CrossFit training options - Fitness and Performance - to reach athletes with a different approach depending on your fitness goals.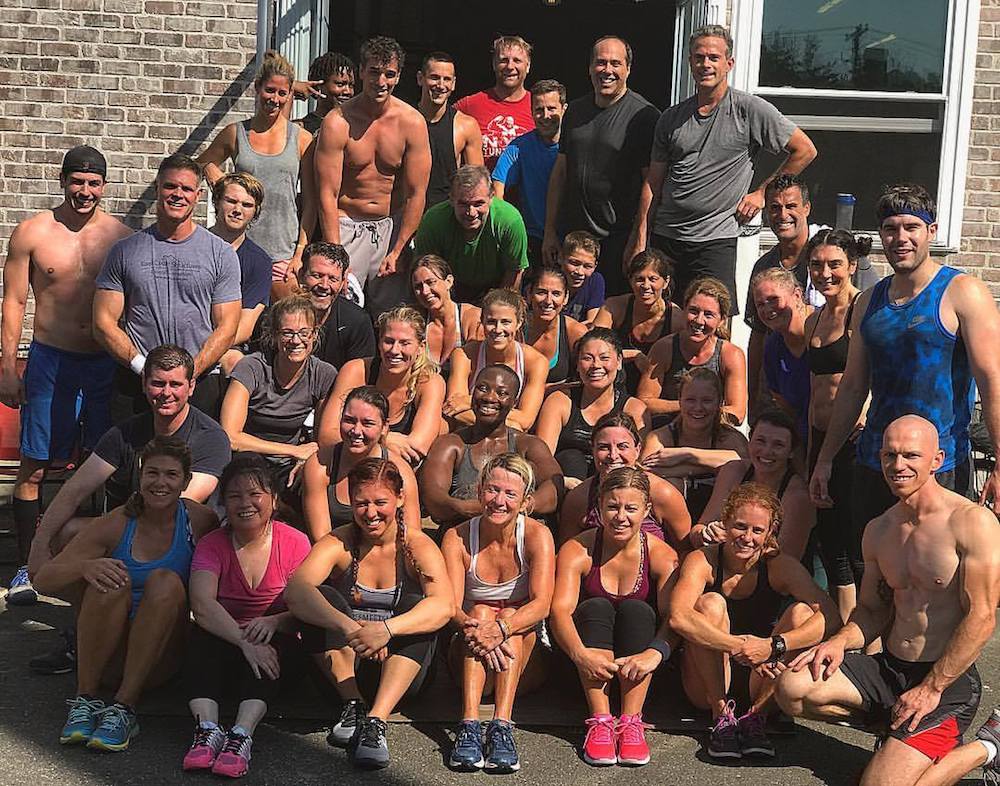 Train For The Long Haul With BKAthletics Fitness Crossfit Classes
Our Fitness CrossFit program is for individuals looking to be:
Lean
Strong
And Healthy for the long-haul
This program is comprised of foundational strength and conditioning movements that deliver the most efficient ways to improve body composition and keep you healthy and balanced. The program is highly scalable, making it well suited for individuals with varying levels of experience.

Feed Your Competitive Nature With Out Performance CrossFit Classes
Our Performance CrossFit Training program covers everything from
Olympic Lifting
Power Lifting
Gymnastics
Calisthenics
This is a CrossFit class with an emphasis on PERFORMANCE. Our professional coaches work with you to build a solid foundation of lifts and develop a full book of your energy systems. For more instructional videos subscribe to our YouTube page by clicking here.
This program is renowned for the competitive nature of the class and is the perfect place to train to take your fitness and your life to the Next Level. Before you get started with CrossFit you will first take a comprehensive Fitness Assessment. These 1 on 1 consultations serve as the starting point for all of our clients and ensure that we guide you through the most effective training possible. To Learn more about our Fitness Assessments click here.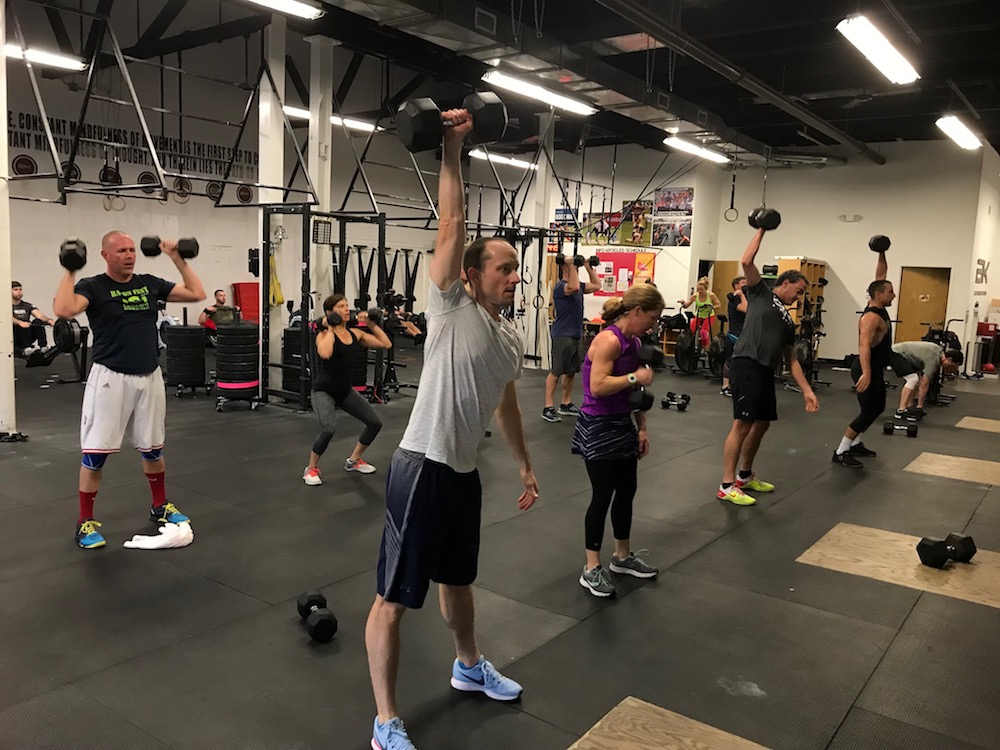 Train With The Best - Sign Up Today! Proudly Serving The Fairfield and Westport Communities!
Join the BKAthletics team with our CrossFit classes today. For more information on these or any of our other Fairfield classes, simply fill out the form on the right side of your screen now!