Get The Most Out Of Your Fitness Journey With The BK Bootcamp Program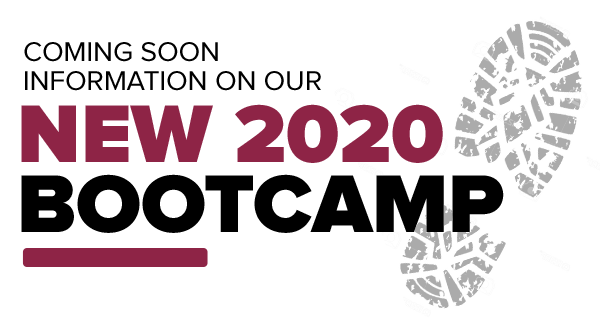 If you're looking for a new way to train and challenge your body this summer, we have the answer here at BKAthletics in Fairfield. BK Bootcamps will be back with sessions held throughout the month.
We'll meet bright and early for a total-body training system that will build in intensity with each and every session.
Oh, and the best part? This system is great for all experience levels. If you can walk, you can keep up.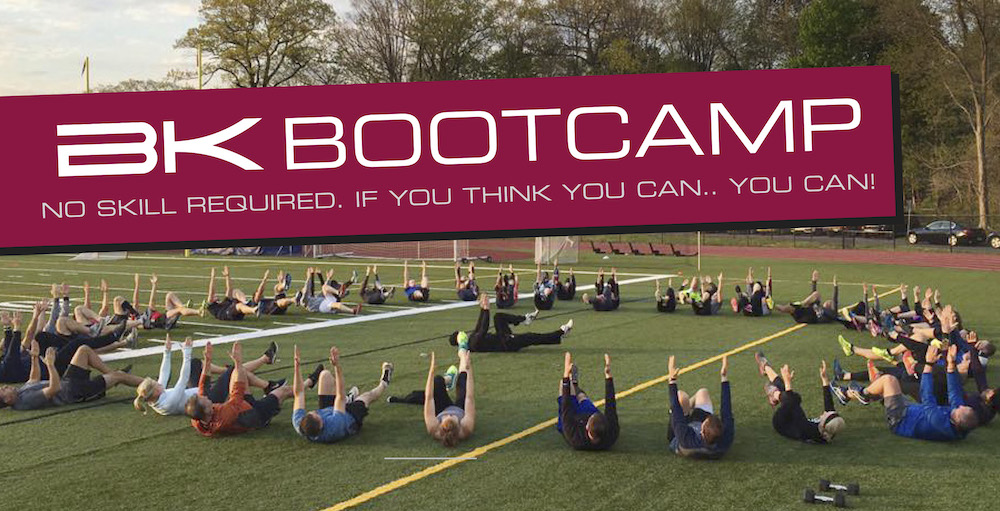 Why Is The BK Bootcamp System Right For You?
This total-body training system is the perfect opportunity for you to get outdoors and surround yourself with an incredible support system. We'll meet in some of Fairfield's favorite spots, including Sturges Park, Ludlow, and maybe even a beach session.
Each workout will be held at 5:30 am and will be limited to just 30 participants. (Online signups will be capped at 20.)
Don't Miss Out On The Best Bootcamp In Fairfield, Westport, And Beyond!
If you're ready to take on a true challenge and enjoy sustainable results, join us here at BKAthletes for our BKBootcamp system. We're kicking things off this year and we can't wait to see you there!