BK Athletics provides you with everything you need to make your lifestyle change in one place!
We've partnered with two amazing nutrition providers to help you reach your goals the best way possible. Find more information on Trifecta and Shilajit Resin below.

Trifecta gives you the food, the advice, and the community support you need to achieve your goals. We do the meal planning, shopping, and cooking, so you can focus on everything else!
We want you to crush your diet with meal plans that have been scientifically proven to work! Trifecta is offering you:
A ROTATING WEEKLY MENU
IN-HOUSE PROFESSIONAL CHEF
MACRO-BALANCED MEALS
ALL PROTEINS ORGANIC, GRASS FED, AND WILD CAUGHT FISH
Take a look at some of the lifestyle meal options we have to offer!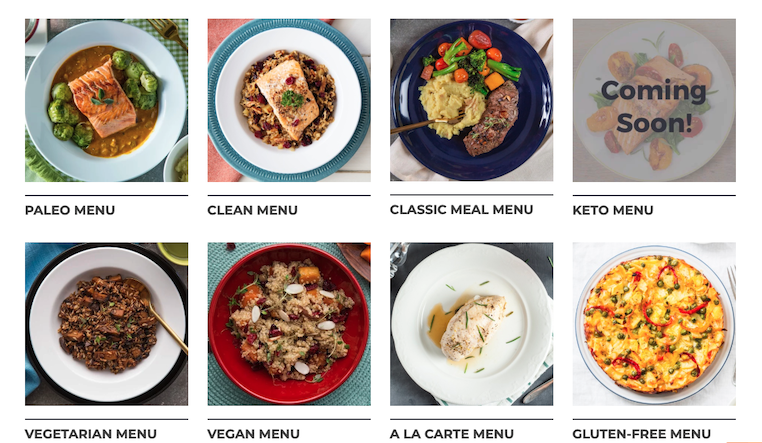 Trifecta is for you if:
You want to perform your best in and out of the gym.
You're super busy with an always growing to-do list—with zero time to meal prep or portion.
You want to get back in shape and need a meal prep plan that supports you.
You refuse to eat bland diet food—you expect your food to taste delicious and be good for you.
You're a clean eater dedicated to wholesome foods—or you want to be.
Trifecta offers science-backed meal plans designed to help you lose weight, add muscle and feel incredible in your own skin.
Your Transformation Starts Today!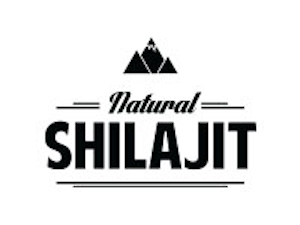 Ready to feel great everyday?
Try Natural Shilajit Resin! Shilajit resin offers 100% Plant-Based Ionic Minerals.
Why are Ionic Trace Minerals Important for YOUR health?
Electric and biochemical process take place in the body every second! The processes function their best when the body is supplied with the right amount of minerals. Natural Shilajit Resin can help your body:
restore its health
reduce inflammation
give you clear glowing skin
strengthen your immune system
boost your energy levels
build stronger bones, healthier skin, and nails!
Want a healthier life? Why wait?

Egg Whites International