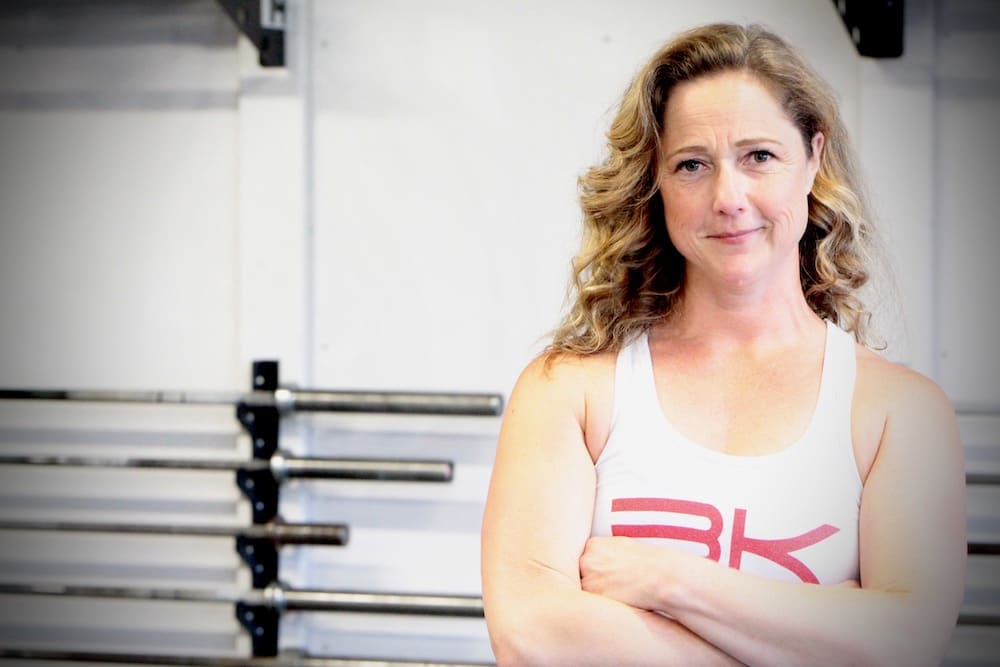 Sophie Blondeau
Certified Crossfit Coach & Certified Life Coach, Founder Balance Life Coaching Discovered Crossfit the day after my 40th birthday and never looked back.
As a coach and personal trainer, my purpose is to be an activator in my client's lives. I help them achieve a healthy and active life filled with happiness and satisfaction.
My approach is a holistic one. I believe in looking at the whole picture including fitness, nutrition, stress, sleep and overall life satisfaction.
My philosophy: relentless optimism and positive energy.
Crossfit Level 1
Crossfit Mobility certified
Crossfit Gymnastics certified
OPT CCP Assessment
OPT CCP Program Design (in progress)
Certified Spin Instructor
NYU Life Coaching certified
Syracuse University MA in Public Communications
Boston University BS Communication