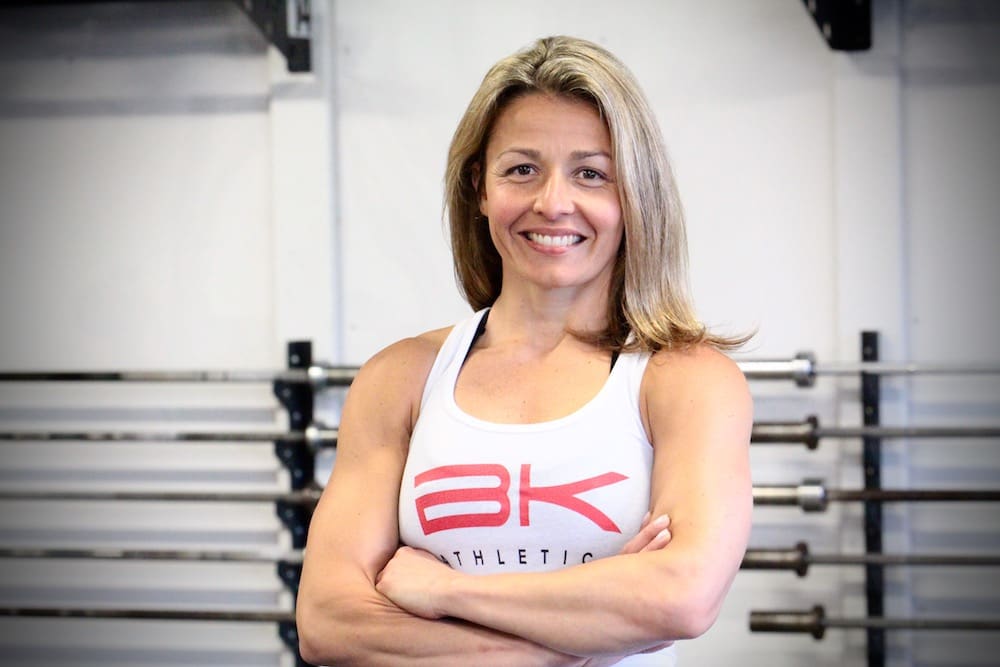 Melissa Jacobson
Qualifications:
CF- LEVEL 1 trainer
CF-LEVEL 2 trainer

I started Crossfit a little over 6+ years ago after I gave birth to a set of boy/girl twins. During my pregnancy I gained over 70 pounds and I often wondered if I would ever get my pre-childbirth body back.

A friend of mine had recommended that I try Crossfit. At that time I had no idea what Crossfit was, but I decided to give it a try anyway.

I took my first Crossfit class just 3 months after I became a mom and I haven't looked back since. After six months of taking classes I had lost all of the pregnancy weight that I had gained. During that time I fell madly in love with the competitiveness, the community, and the constant learning.

I became so passionate about the sport that I decided to become a coach. As a coach I am committed to helping people learn how to live a healthier lifestyle, get stronger, faster, leaner, fitter, and more confident each and every day.