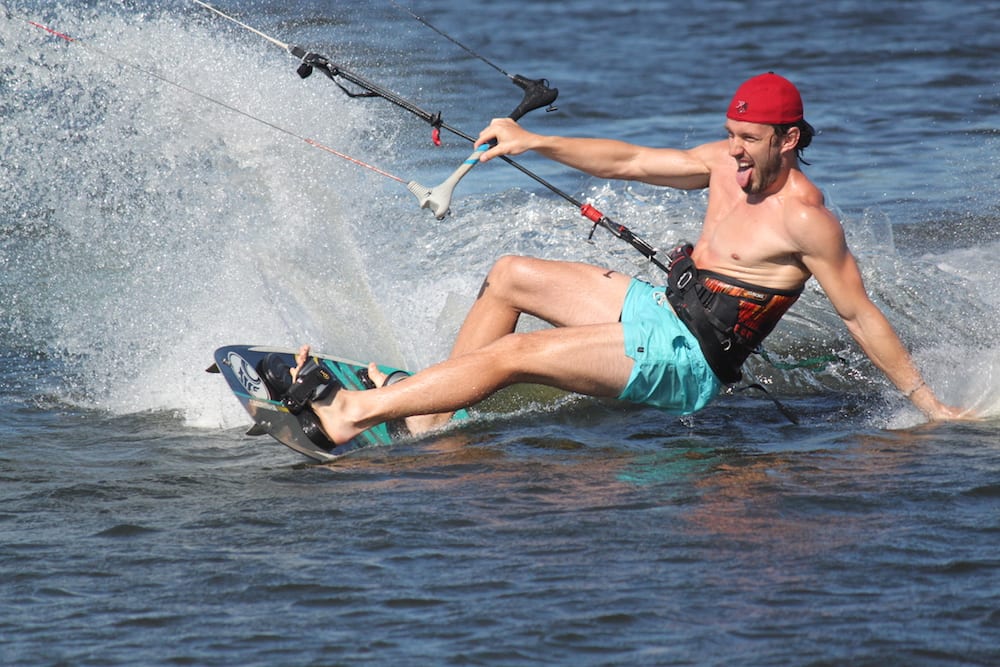 Justin Paton
My fitness journey started in South Africa, where I grew up competing in basketball, rugby and judo. I captained the South African u/17 basketball team to the first world Youth Olympics in Singapore, and later to the African Games, whilst also representing the senior national men's team on six occasions. Whilst competing in judo, I was able to win 2 national titles and represent the national team on one occasion.
Later I decided to come to the United States to further pursue my passion in basketball. I played one year of high school and travel basketball in Virginia. After a serious head injury playing football, I decided that it would be academics that would get me through college. I ended up at Fairfield University where I double majored with a BSc Psychology and a BA Philosophy. I played four years of rugby at the U (one year of D1AA), and was introduced to BK Athletics and Crossfit in my second year.
Truly being captured by the competitive nature of Crossfit, as well as the interplay of lifestyle and discipline, I decided I would want nothing more than to be able to coach my passion, and furthermore, set my sights to compete in Crossfit in the near future.
My goals and plans for the future include obtaining my PhD in cognitive psychology, competing at a recognized level in Crossfit and becoming certified in mindfulness meditation coaching. In my spare time I kite surf, meditate and journal.